It is no wonder some people call this place an investors heaven... ​
The Lakes Region is uniquely positioned to continue offering purchasers, owners, investors, and developers a sound investment. There is real enjoyment of owning property in Queenstown or Arrowtown as the region is a playground for adventure and wilderness seekers alike, plus you have the security of strong capital growth. No stamp duty, generally no capital gains tax (subject to the recently introduced bright-line two and now five-year holding period tests) it is no wonder some people call this place an investors heaven.
The region is South Pacific's prime year round destination resort benefiting from four very defined seasons – summer, winter, spring or autumn there is something here for everybody. Whether you're looking a holiday home, rental investment, managed apartment or townhouse our experienced team can help you find your ideal property.

Queenstown is an exhilarating, year round, alpine resort, perfect for adventurers and leisure seekers alike. Nestled on the shores of Lake Wakatipu, overlooked by the majestic Southern Alps, the town was named because "…it was fit for Queen Victoria." Queenstown is today recognised internationally as New Zealand's premier visitor destination. Queenstown has more than just breathtaking scenery and a diverse range of attractions, it's the people visitors find enchanting.
Queenstown enjoys four distinct and captivating seasons. Summer burns hot under blue skies before cool autumn mornings bring fire to the hills, trees change to vivid reds and gentle golds. Crisp, clear days and miles of snow covered mountains, make winter a time for snow enthusiasts, before nature bursts into colourful life in spring.

The resort boasts a range of activities second to none, all within easy reach of the compact town centre. The town centre is only one square kilometre in size and within easy walking distance of most major commercial accommodation.

Queenstown offers relaxation at its best. There is gold in them there hills, and trout in the streams, so try your hand with a gold pan or a fishing rod. Visit the Arrowtown Museum, one of the best boutique museums in the country then afterwards explore the Wakatipu Art Trail.
Join the Queenstown Wine Trail and discover award-winning wines from the World's most southern vineyards. Return to town and sample the delights on offer in the many shops, cafes and restaurants. As night falls, get ready to experience the resort's buzzing nightlife.

Queenstown's reputation as the adventure capital of the world is well earned, you can choose to join in or watch the massive selection of safe, breath-taking activities. Earth, water or air, there is something to test and thrill all adventure seekers.
Bungy Jump from the world's first commercial bungy site, swoop and soar in your own controllable "rocket", whitewater raft or surf, jet boat down canyons, tandem hanglide or parapente…it simply doesn't stop! Long walks, four wheel drive treks, or lunch on a majestic steamboat, you choose, it's your holiday.

Take a short drive back in time to the historic goldmining settlement of Arrowtown, or drive the shores of Lake Wakatipu to discover the beautiful hamlet of Glenorchy, the gateway to the Paradise Valley and the famous Routeburn walking track.

Over the hill but not very far from Queenstown you will find the peace and tranquility of the small town of Wanaka with its crystal clear lake and dramatic mountain landscape.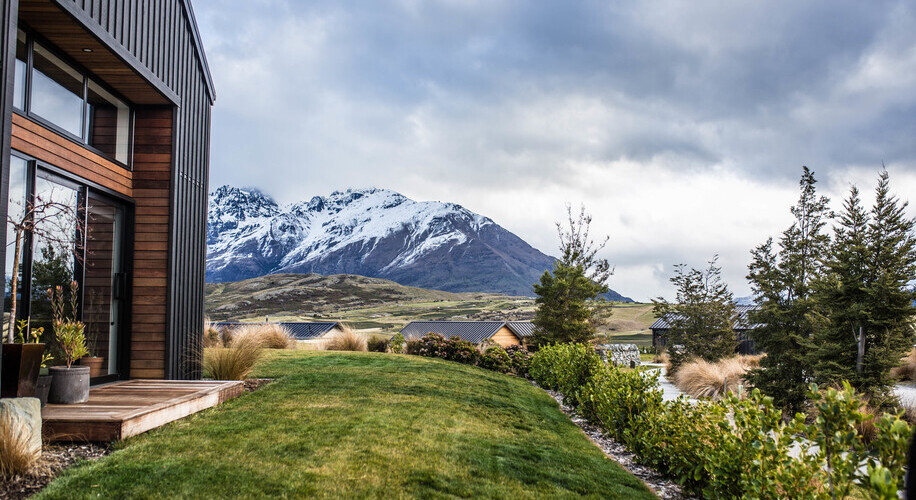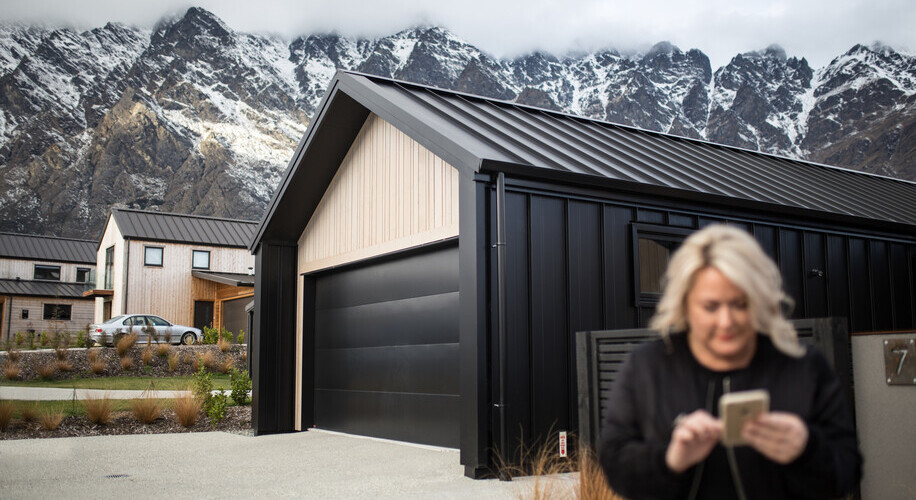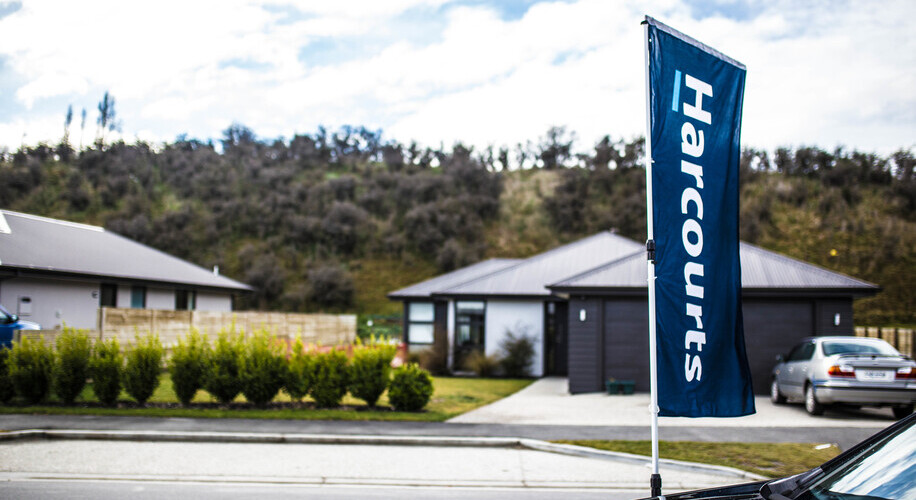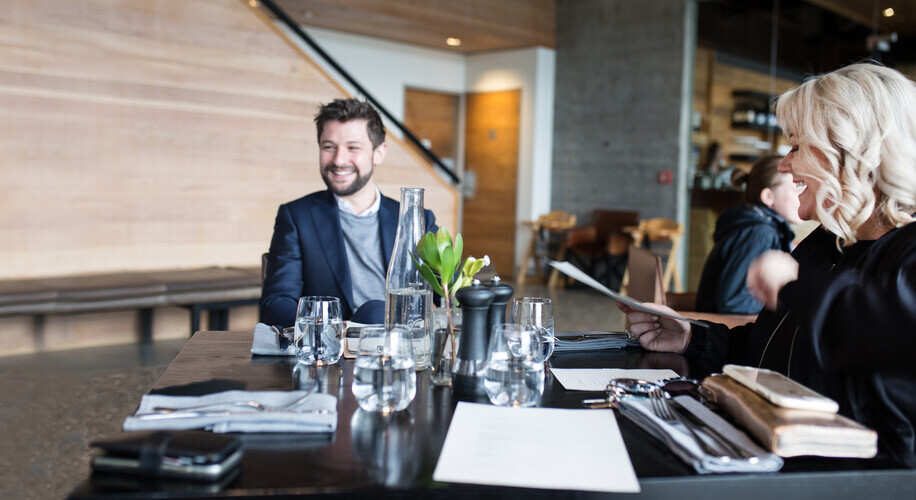 Make Queenstown home today.
Whether you're looking to buy or list, we look forward to seeing how we can help you!