It is no wonder some people call this place an investors heaven... ​
The Lakes Region is uniquely positioned to continue offering purchasers, owners, investors, and developers a sound investment. No stamp duty, generally no capital gains tax (subject to the recently introduced bright-line two and now five-year holding period tests) it is no wonder some people call this place an investors heaven.

Queenstown is an exhilarating, year round, alpine resort, perfect for adventurers and leisure seekers alike. Nestled on the shores of Lake Wakatipu, overlooked by the majestic Southern Alps, the town was named because "…it was fit for Queen Victoria." Queenstown is today recognised internationally as New Zealand's premier visitor destination.
Queenstown offers both relaxation and exhilaration at its best. From wine trails to bungy-jumping, day spas to skiing, you can choose your pleasure.
Queenstown's reputation as the adventure capital of the world is well earned, you can choose to join in or watch the massive selection of safe, breath-taking activities. Earth, water or air, there is something to test and thrill all adventure seekers.
Kirsty & Co's experienced team can help you find your ideal property. Why not enjoy the Queenstown lifestyle you've always dreamed of?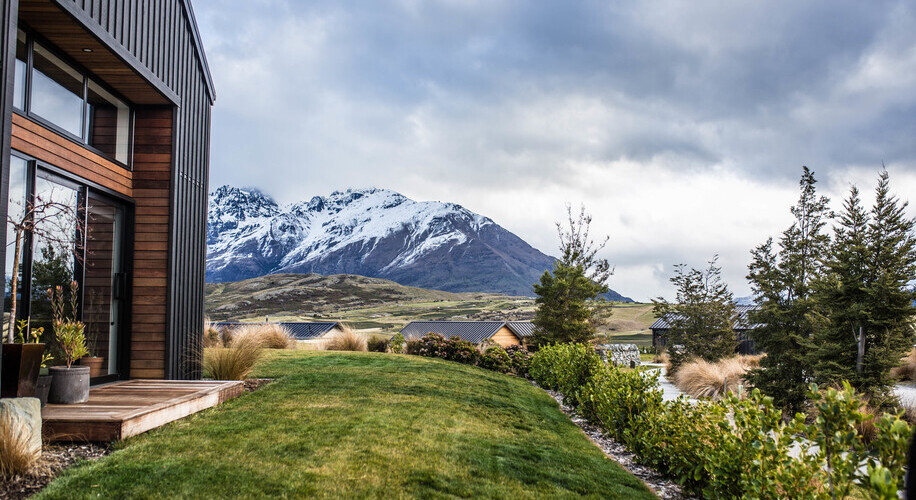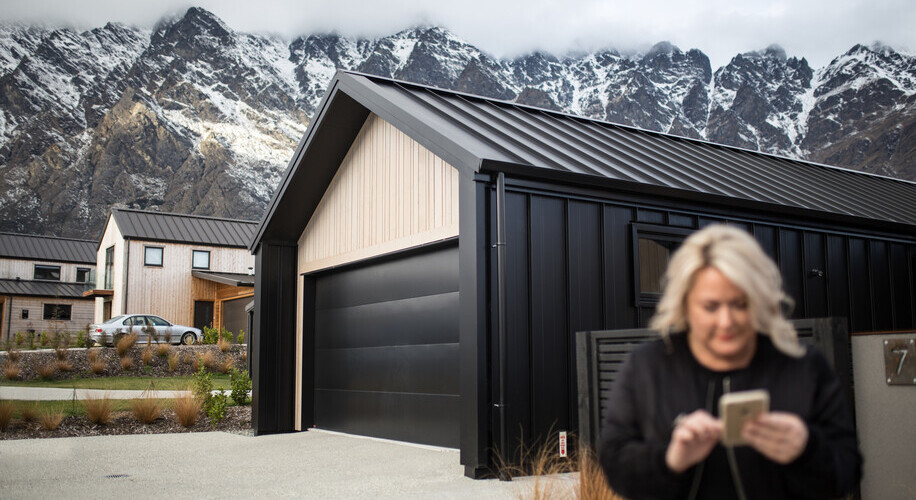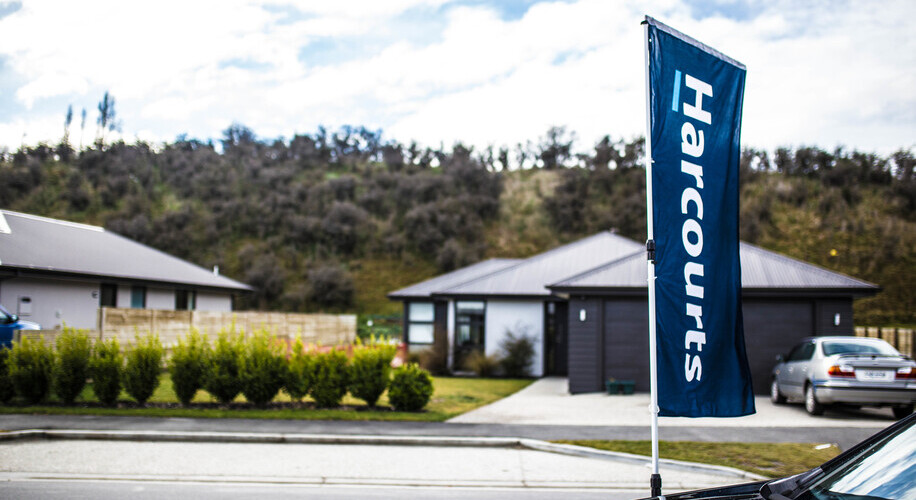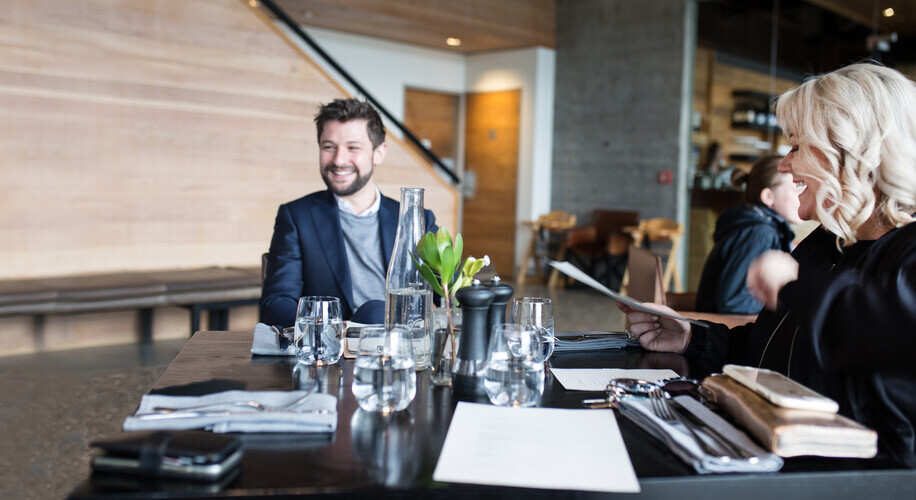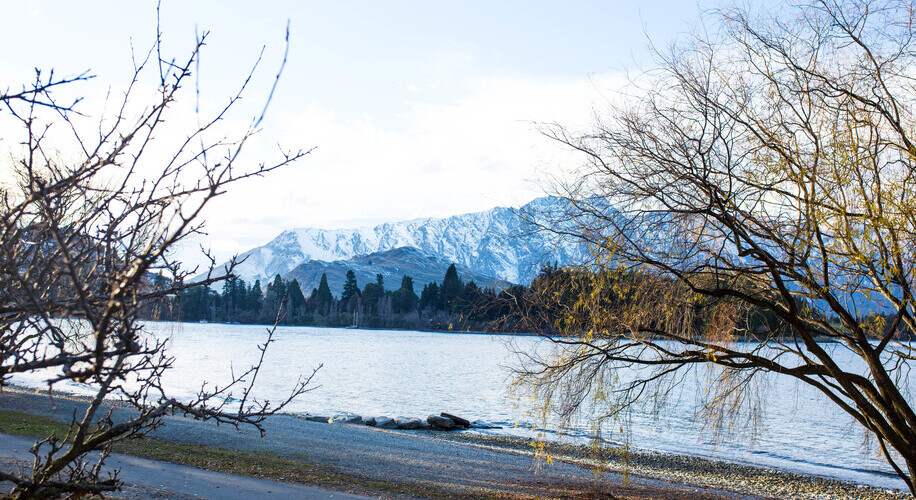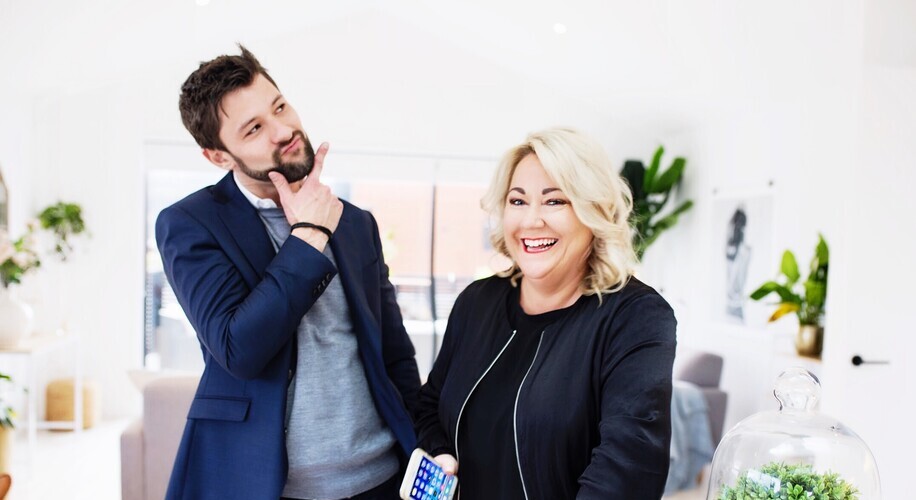 Make Queenstown home today.
Whether you're looking to buy or list, we look forward to seeing how we can help you!